Discover the possibilities of paints and more!
As a family-owned business, Franca Services fosters practices that help preserve the environment and protect our customers wellbeing. Remarkably, all your paint color options can be green, so you'll never have a limited shading selection.
As one of the top green painting contractors in Boston, MA we take immense pride in offering an extensive selection of the highest quality interior and exterior Eco-friendly paints.
Choose from names you know and recognize like Sherwin Williams and Benjamin Moore, or allow your personal project manager to introduce you to other innovative brands.
The use of products featuring low or no Volatile Organic Compounds (VOCs) helps reduce the chance for residents and visitors to suffer any of the possible chronic health indications that have been linked to the vaporization process caused by these compounds.
Essentially, these products and other green coating applications can make any facility a more productive and healthier place to patronize, live, or work.
Although using products that emit low/no VOCs are most appreciated indoors, with specific surface preparation and the right choice of products, green paints can be successfully applied to exterior surfaces.
Not all professional green painting contractors around Boston have experience working with Eco-friendly paints, but our portfolio exhibits our continued success within this area.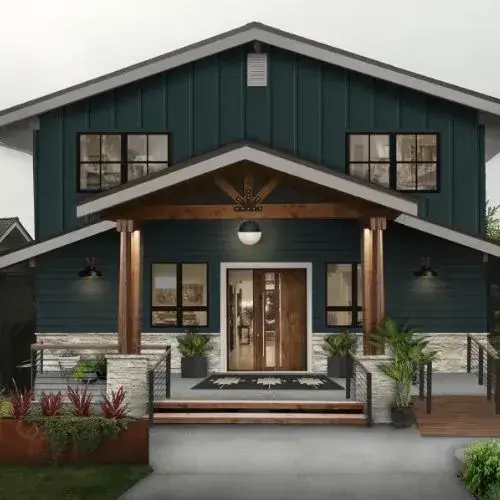 Specialty Coatings
We offer house painting services, interior and exterior painting, deck painting and more in Contractors in Belmont, MA.
From a single room to an entire home, we will be there to complete the work required to make your vision a reality.
Daily clean-up will leave your home looking perfect. We can provide paint and painting services including prep work, removing appliances, interior and exterior painting, texture painting, drywall repairs, minor carpentry, window treatments and more.
We offer free estimates and will come to your home or business to assess the painting project you need done.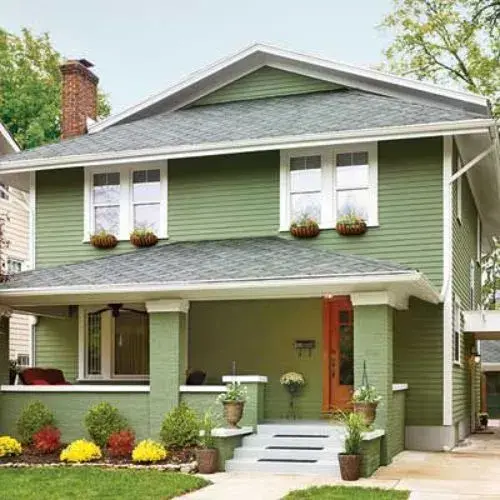 Zolatone
Applying Zolatone is a two-part process that involves a base coat topped with color flecks, and it results in a unique multicolor, textured coating.
Zolatone is an ideal OEM and refinishing product because of its remarkable looks, substrate versatility, and camouflaging ability.
It provides an exceptional coating upon a number of surfaces including wood, aluminum, plastics, ferrous metals, fiberglass, and ceramic.
These products are low maintenance and provide durability that often outlasts other coatings, as it provides added protection against nicks, scrapes, scratches, and rust. Zolatone products: Counterpointe, Lluminations, Metal, Polymix, and Polymix Airless.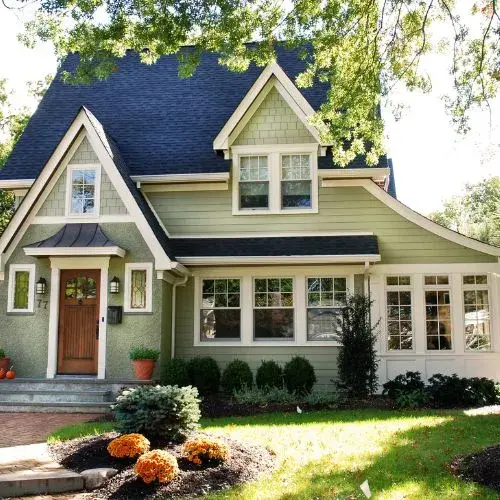 Scuffmaster
As one of the leading high-quality lines of painting applications for commercial interior applications, Scuffmaster provides dynamic architectural finishes.
The durability of Scuffmaster products is widely known, and these water-based interior paints can be used on a variety of surfaces.
Scuffmaster is an ideal alternative to traditional vinyl wall coverings. Scuffmaster products: Smooth Pearl, Solid Metal, EnviroMetal, Ambient Metallic, Ambient Design, Armor, and Scrub Tough.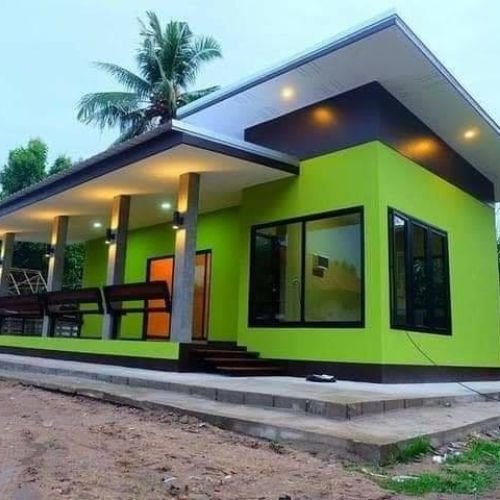 Multispec
These decorative paints consist of flecks of color that subtly blend to achieve looks that are typically only found in nature, which gives a unique and attractive appeal to a variety of surfaces.
Multispec applications are often used within interior spaces on floors, walls, ceilings, and trim.
It also works effectively on materials like concrete, cinder block and other masonry. Multispec products: Stone Accents, Colorspec Tintable, Ultrafine Tintable, Watercolors, Multispec Fine Fleck, and Multispec MCT Clear Topcoat.
It's being such a pleasure working with you and your company and we could not be happier with the finished product at our house. The siding, gutters and paint job all look fantastic and your crew of workers could not have been more pleasant or harder working. Josi is the best! Coordinating all of the logistics with her was seamless. We have done a lot of work on our house and we never had on experience this good.

ANDREA & TIMBRE B.