Are you thinking of having your siding replaced?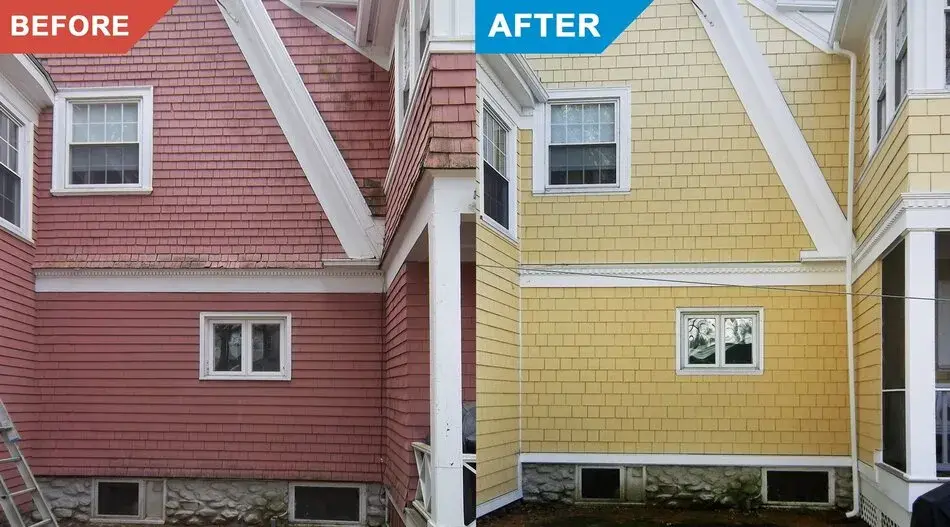 New siding is a quick and easy way to make your house look like new again. At Franca Services, we offer a variety of high-quality residential siding solutions that can help transform your old, damaged or outdated home.
Our team is ready to get work done on any project you might have in mind, whether it's replacing your existing siding or installation of new fixtures.
We truly understand that different projects have varying requirements, and that's why we want to provide you with the best service possible.
We understand the siding needs of customers in various neighborhoods throughout Boston, so if you need any work done on your house Get Your Free Estimate Today.