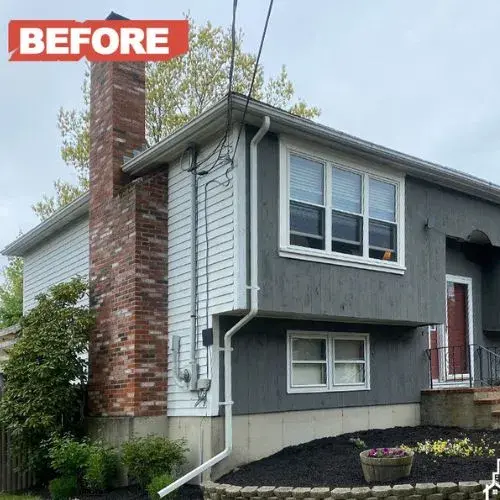 Beauty and style
Stone veneer panels are a cost-effective, environmentally friendly and easy-to-install alternative to natural or cast stone. As Panelized Stone Veneer Contractors in Massachusetts, Franca Services can offer you a natural stone look on your exterior house walls that you can enjoy for years to come.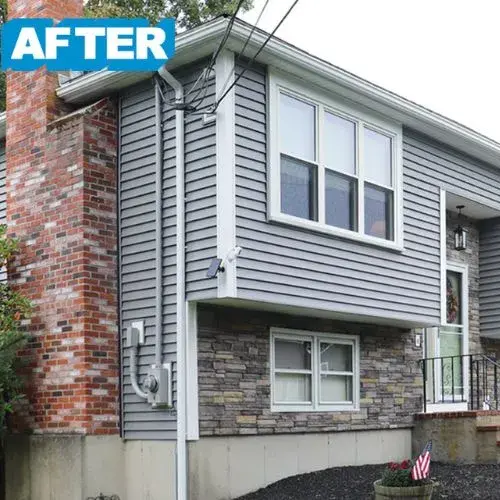 Stone without the high cost
The subtle beauty of stone veneer siding is the perfect way to add a distinctive touch to your home.
Anti-wind and fire resistant ceramsite concrect sandwich wall panel for outside walls. Light-weight panels that are easy to install, low cost faux stone wall panel.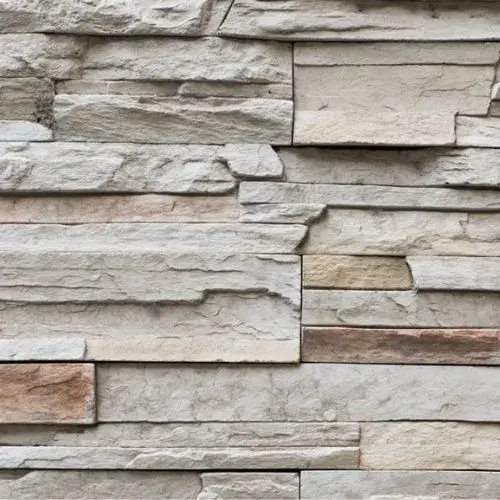 Benefits of Versetta Stone
Fast & clean installation
Aesthetically pleasing
No need to paint, coat or seal
Withstands frost, wind, and heat
Made of lightweight aggregate materials
Requires no additional footings for support
Made from a minimum of 50% recycled content as validated by UL Environment™
Backed by a 50-year limited warranty including one-time transferability*
NAHB Research Center Green Approved product
Versetta Stone
Do not be fooled by imitations. Versetta Stone Veneer Siding is designed to look like real stone, but also performs like real stone.
That's because it's made of the same material that professionals use in building construction.
It surpasses other synthetic stone in durability and longevity, and performs up to the exactstandards of home builders and interior designers.
Versetta Stone Veneer Siding provides all of the beauty of stone, while easily meeting the demands of today's homes.
At Franca Services, we're experienced fiber cement installers in Boston, MA. We'll work with you to choose the right type of fiber cement siding for your home and budget, and then we'll expertly install it.