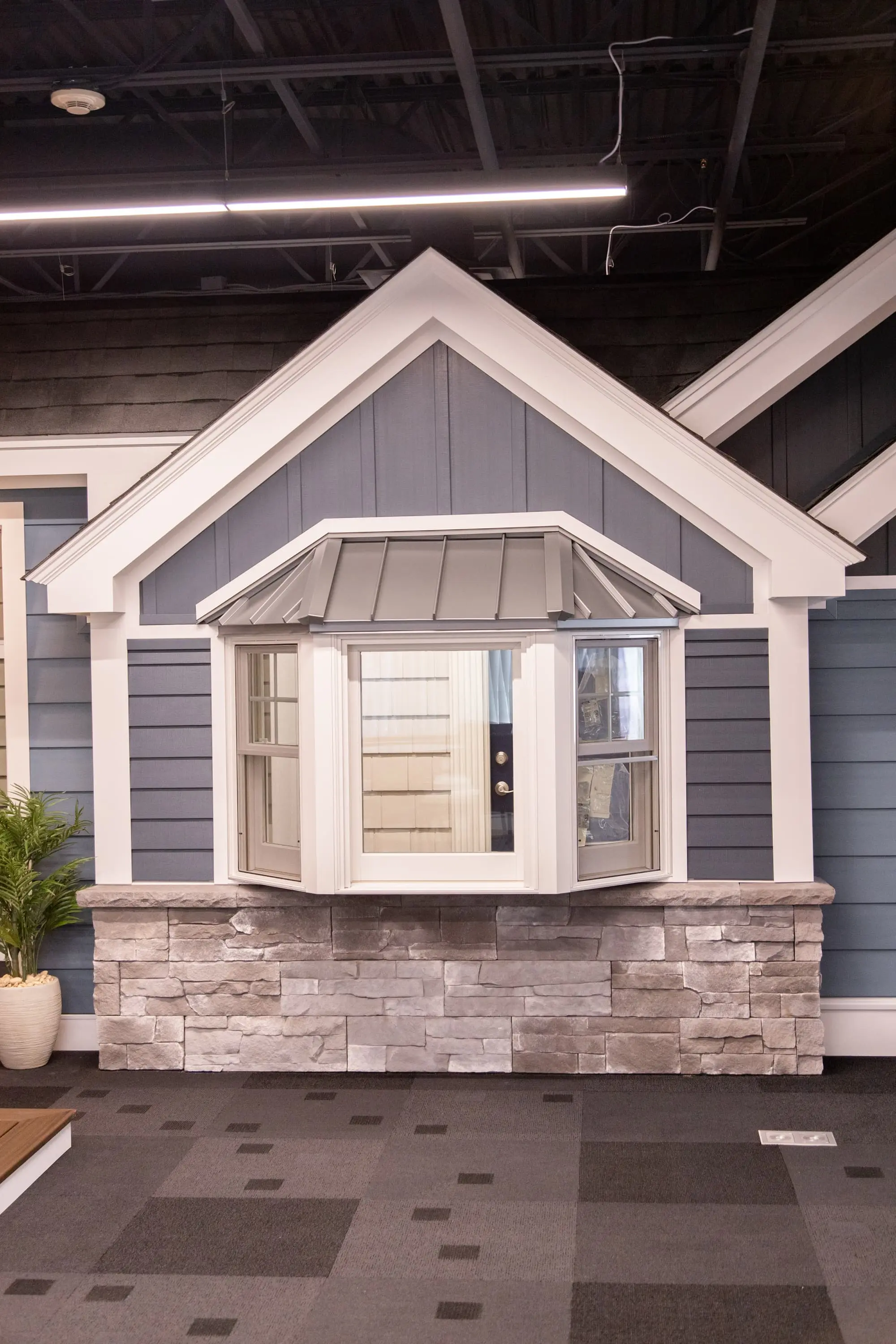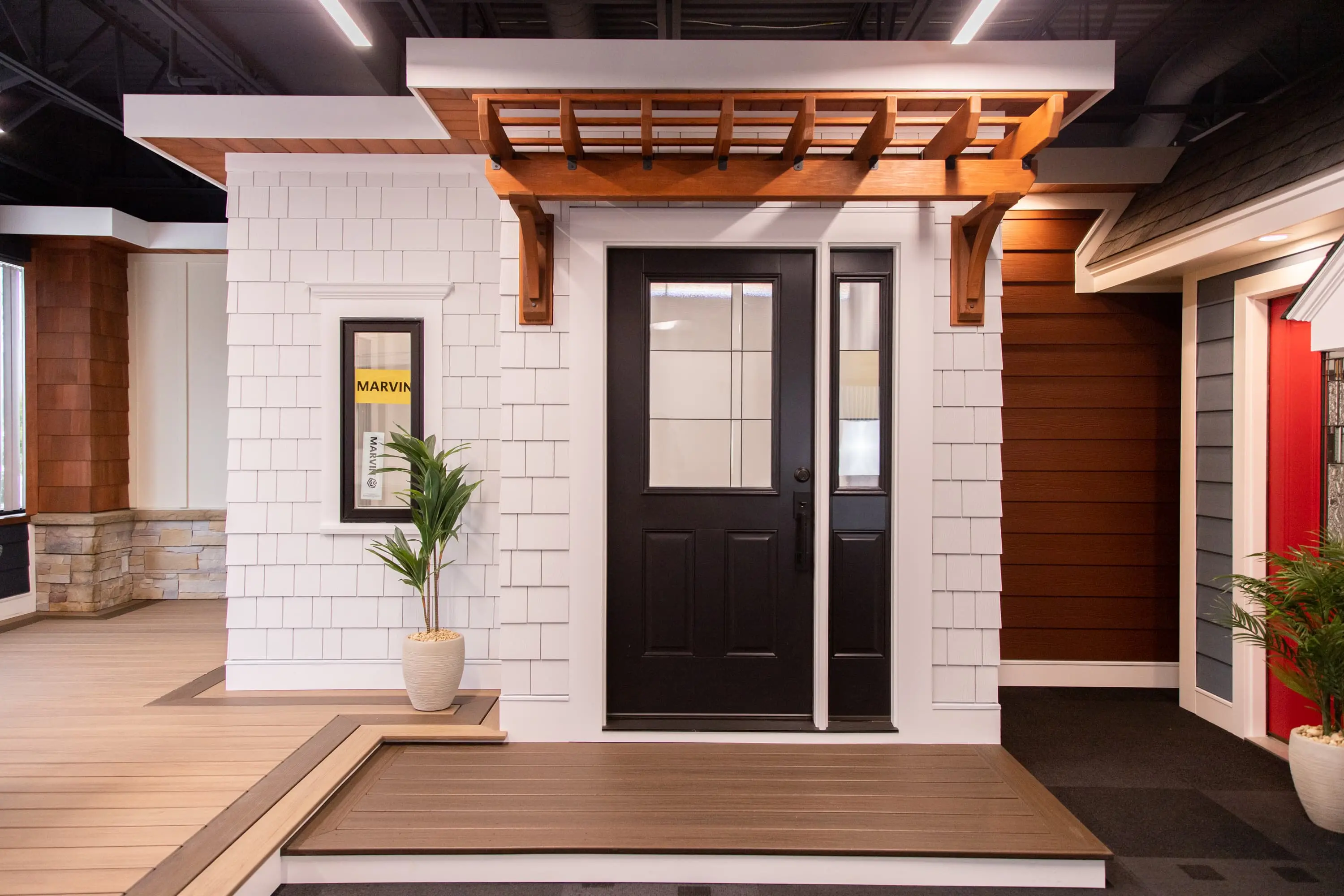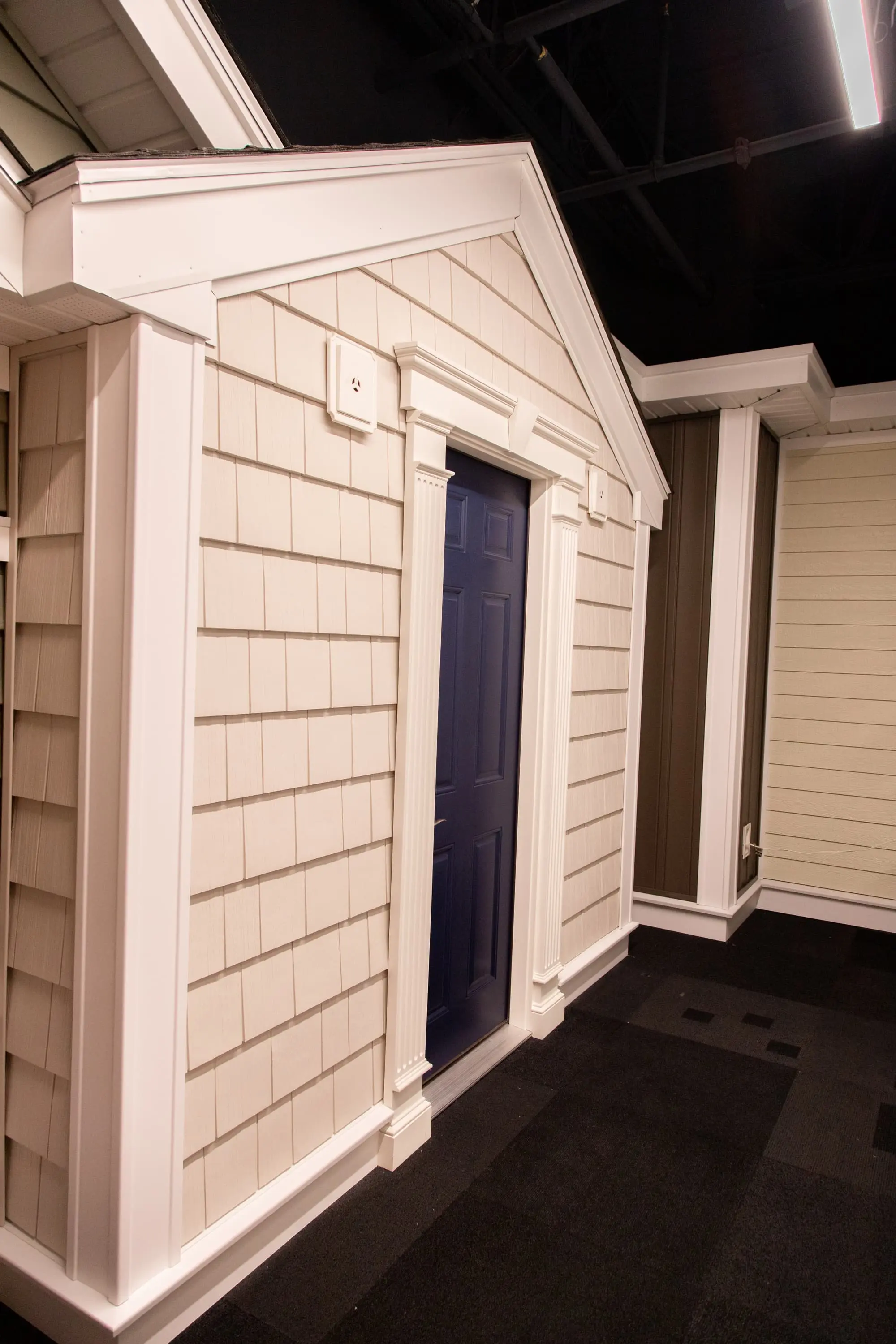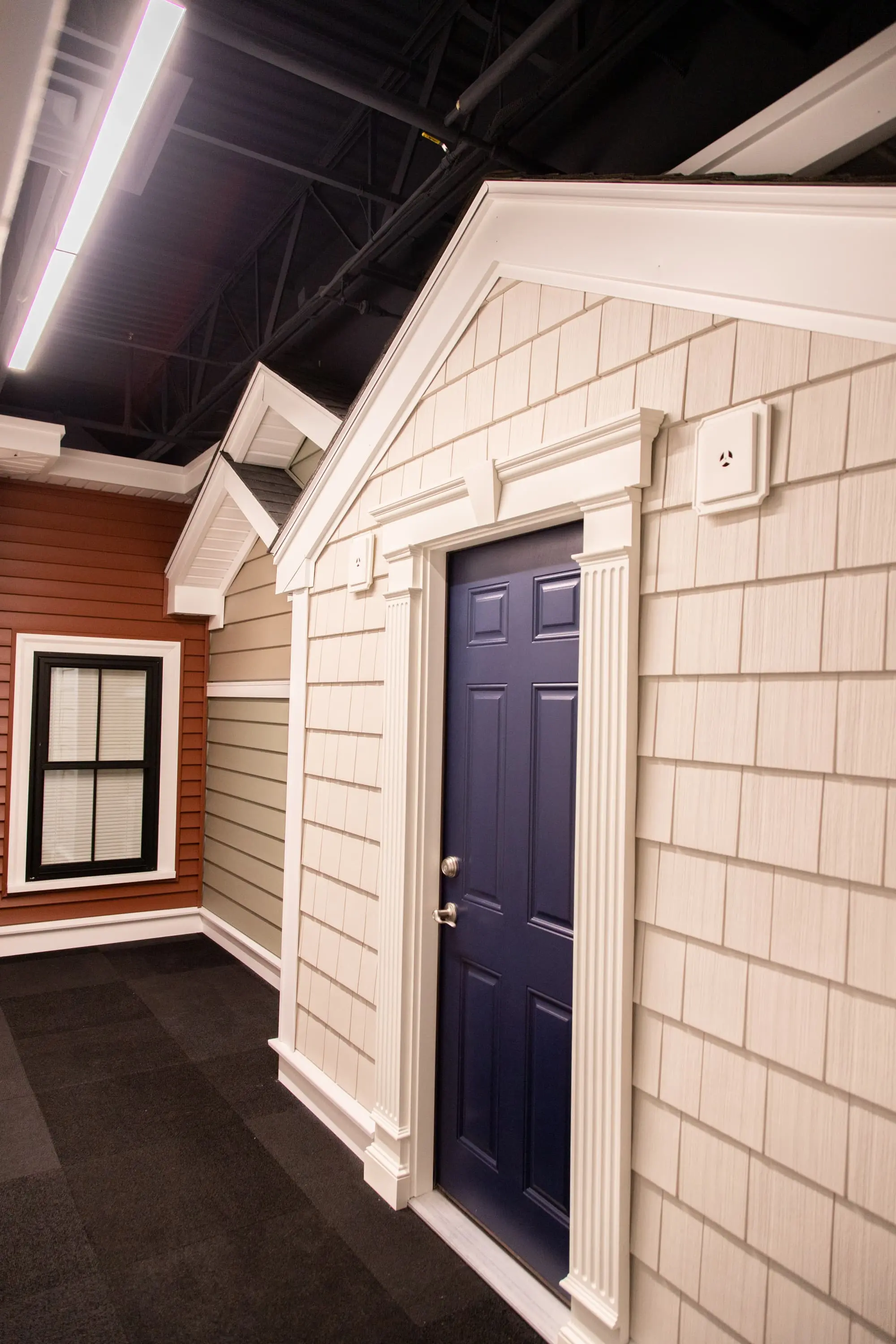 Siding Replacement at Sudbury MA
A multitude of clients in Sudbury has approached us for siding replacement offerings. With places like Longfellow's Wayside Inn inspiring many, they aim to rejuvenate their homes, adding both charm and sophistication. Located near Sudbury, we at Franca Services have successfully delivered on countless projects in this locale. Curious about the spectrum of services we provide?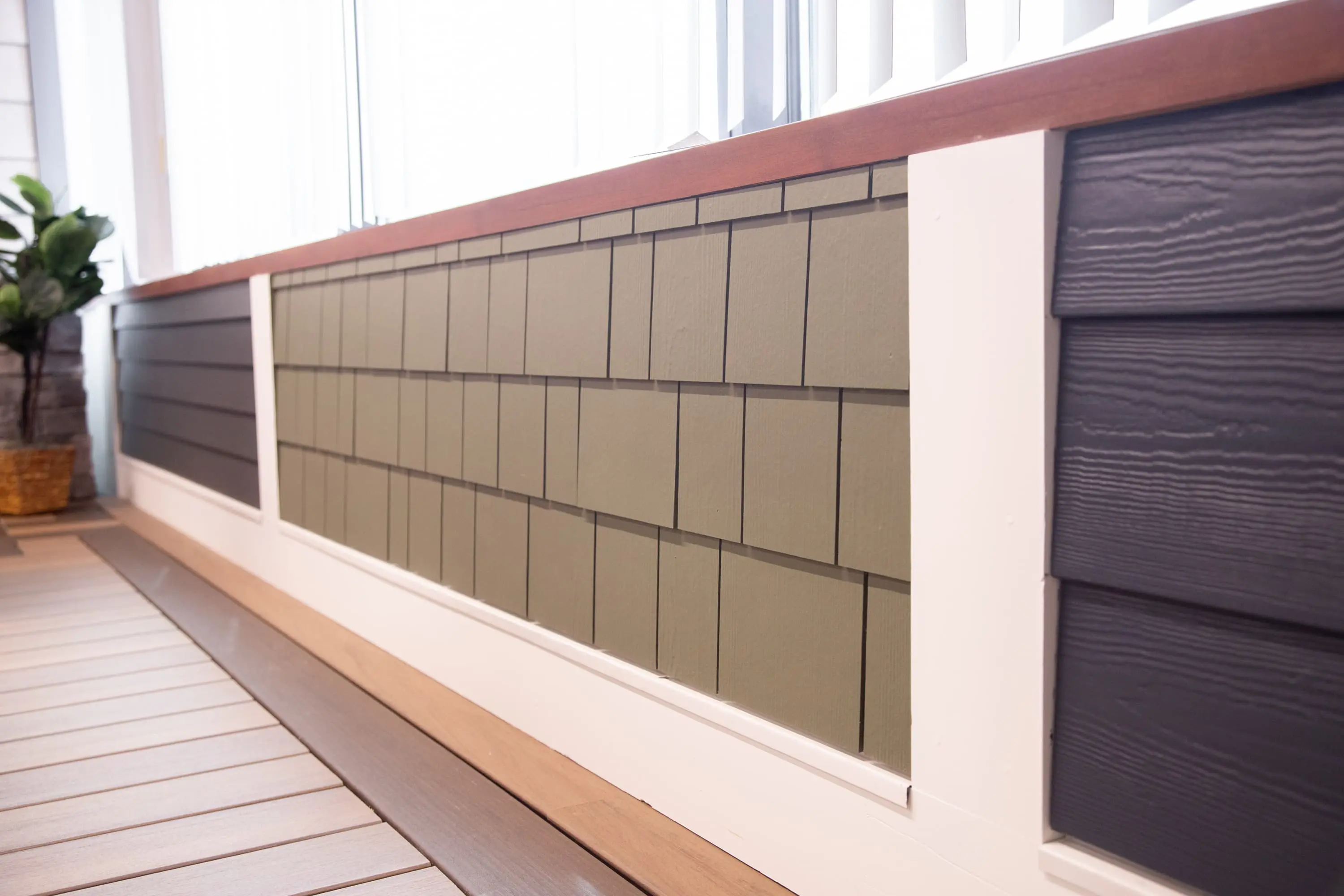 Vinyl siding replacement at Sudbury MA
Vinyl siding is a favored choice among Sudbury's homeowners due to its economic advantages, minimal upkeep, and adaptability to diverse architectural blueprints. Franca Services pledges first-rate vinyl siding replacement solutions, ensuring resilience and defense against varied climatic adversities. Available in a broad spectrum of hues and patterns, vinyl siding empowers homeowners to select a design in harmony with their property and its milieu.
Wood Siding Replacement at Sudbury MA
For those who are inclined towards a timeless and appealing facade, wood siding stands as the unrivaled pick for homes in Sudbury. Presenting itself in a variety such as clapboard, shingles, or board and batten, it's a traditionalist's dream. With Franca Services' proficient team at the helm in Sudbury, expect impeccable wood siding installations, ensuring it's affixed seamlessly while preserving its innate allure and longevity.
To sum it up, retaining your home's aesthetic integrity in Sudbury, MA necessitates collaboration with a trusted siding specialist. Both vinyl and wood sidings not only amplify your home's visual allure but also shield it from external influences, assuring a serene dwelling for decades.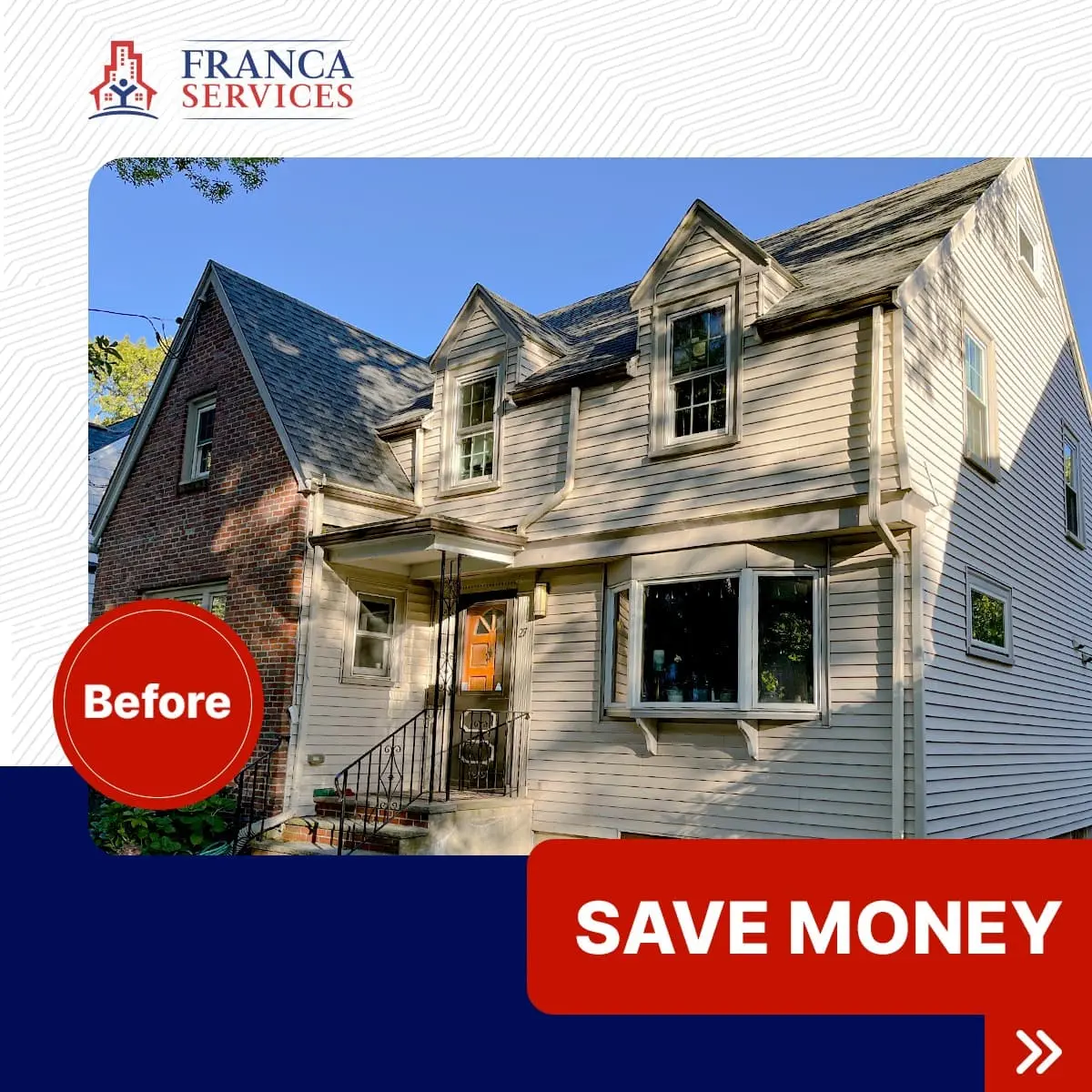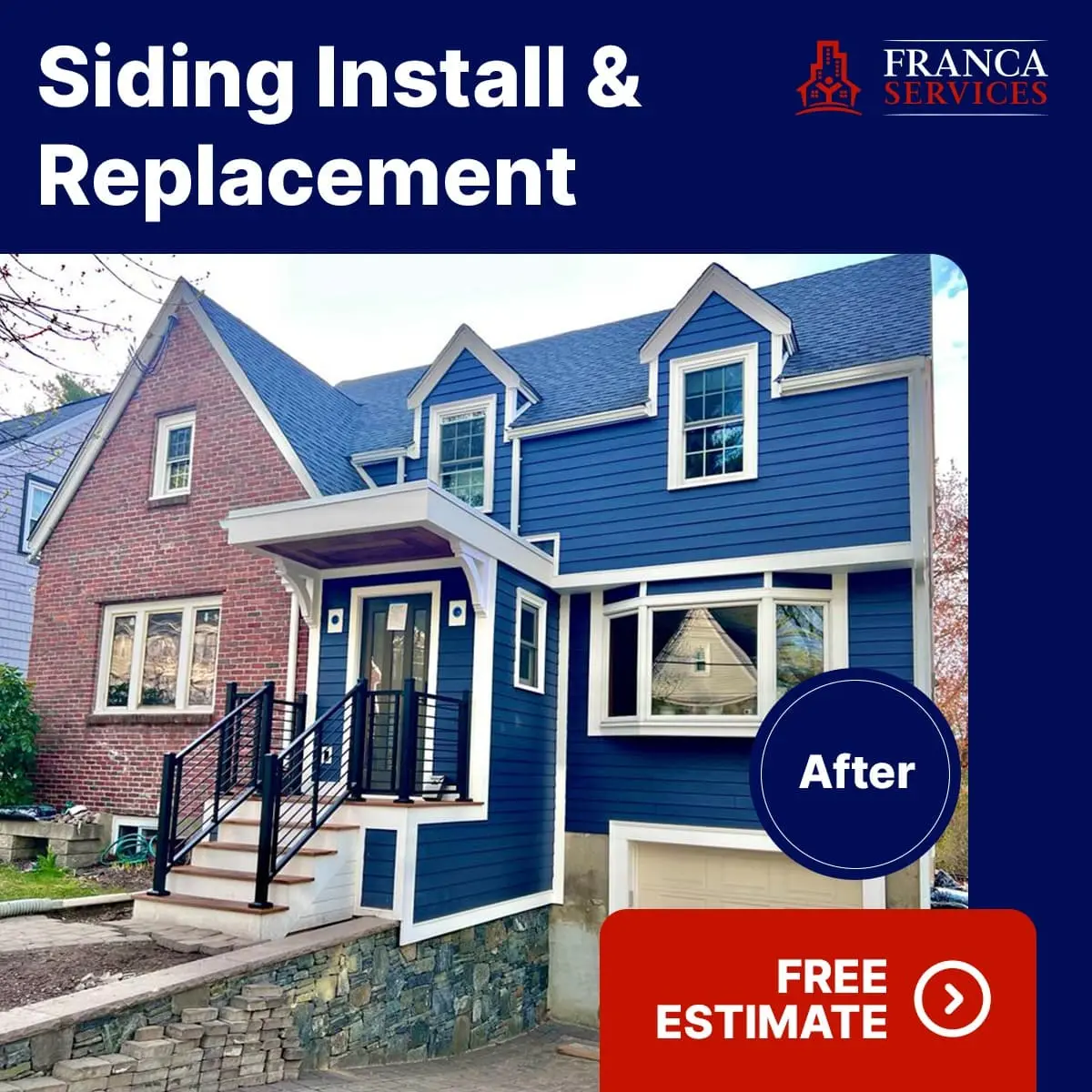 Cedar Siding Replacement in Sudbury
The architectural charm of Sudbury, Massachusetts, has been enhanced over the years by the classic choice of cedar siding. With the inherent beauty, robust durability, and prolonged lifespan of cedar wood, it's a standout pick for siding renewal endeavors in the region. Not only does cedar render a refined, traditional charm to your dwelling, but it also boasts top-tier thermal insulation and staunch resistance to severe weather.
Residents of Sudbury, MA can confide in expert siding contractors for their cedar siding refreshments, especially with companies like Franca Services. We're esteemed for our detailed precision and craftsmanship, ensuring that every cedar installment remains pristine, continuing to charm for countless years.
Dwelling within Sudbury, MA, homeowners are introduced to an array of cedar siding alternatives, including:
Timber Panels:
This design-forward solution, timber siding, complements a wide array of house structures, syncing seamlessly with diverse architectural nuances.
Vinyl Planks:
Vinyl emerges as a hassle-free replacement for timber, offering robust protection against the elements while reflecting current design sentiments.
Cedar Slabs:
Favored for their resilience and endurance, cedar slabs are a go-to for homeowners eyeing an aesthetic yet durable siding solution.
When pivoting to cedar siding in Sudbury, it's imperative to appraise both the material's caliber and the contractor's expertise. Our squad at Franca Services guarantees that not only does cedar siding accentuate the aesthetics, but it's also built to last, bestowing your home with an enduring classic allure.
Fiber Cement Siding in Sudbury, Massachusetts
While contemplating siding variants for Sudbury homes, understanding the inherent merits of each material becomes crucial. Fiber cement siding has carved a niche for itself, being both renowned and trustworthy. Celebrated for its low-maintenance appeal, enduring nature, and unparalleled finish, it's frequently the first choice for many homeowners.
Comprising a concoction of cement, sand, and cellulose fibers, fiber cement siding has ascended in popularity due to its dexterity in mimicking conventional wood siding, fortified with added resistances against water, combustion, and pests.
In the realm of fiber cement siding, James Hardie siding stands tall. Esteemed for its premium materials and stellar performance metrics, James Hardie installations bolster the aesthetic of many Sudbury homes. With an extensive gamut of styles and palettes, homeowners can effortlessly tailor their home's visage.
Sudbury, MA boasts neighborhoods dotted with the signature work of Franca Services. Proficient in both establishment and refurbishment, we're your port of call for all fiber cement siding requisites. Our seasoned brigade is anchored in customer delight, ensuring that the siding accentuates the visual appeal and guarantees unwavering protection.
By electing fiber cement siding for your Sudbury residence, you embark on an aesthetic journey that promises minimal maintenance and durability. With its staunch character, bespoke visuals, and the stellar repute of entities like James Hardie and Franca Services, it's an investment poised for accolades.
Siding Replacement in Sudbury, MA with Franca Services
For those in Sudbury ruminating about siding replacement, Franca Services offers its seasoned expertise. As entrenched regional specialists versed in residential construction nuances, we unfurl an expansive array of siding alternatives that resonate with both aesthetic aspirations and longevity standards. Our palette includes composite, stone sidings, and an array of hues and panels from eminent brands. Besides, our proficiency spans window fixations, door inclusions, gutter upkeep, roofing, and deck establishments.
In the wider expanse of the Boston metropolis, Franca Services is synonymous with precision and an immaculate reputation. Our unwavering dedication to patron satisfaction reflects in our allegiance to top-tier materials, energy-efficient solutions, and meticulous craftsmanship. This holistic approach assures a palpable return on investment, amplifying your home's curb appeal and overall aesthetic quotient.
Rest assured, with our team of adept installers and renovation mavens at your service, your home's exterior transformation will be both swift and meticulous. We proffer complimentary evaluations and have adaptive timings to resonate with your commitments. Bolstered by our profound understanding of local construction norms, licensing procedures, and insurance prerequisites, we stand as the quintessential choice for all siding introductions or refurbishments in Sudbury.
Michael Thompson





"Our home in Sudbury underwent a remarkable makeover with the new vinyl siding. Working with your team was an absolute pleasure. If future home projects arise, Franca Services is our go-to choice. We're already singing your praises to friends and family. Best, The Thompsons."
Daniel Brooks





"For my Sudbury residence, I had specific expectations and was keen on hiring local professionals who could manage diverse tasks, from siding to exterior painting. After engaging with several firms and reviewing quotes, I decided on Franca Services. Right from our initial interaction to the project's completion, they've been impeccable in delivery. I couldn't be happier with the final results. Kudos to the Franca Team; you're now in my preferred contacts!"