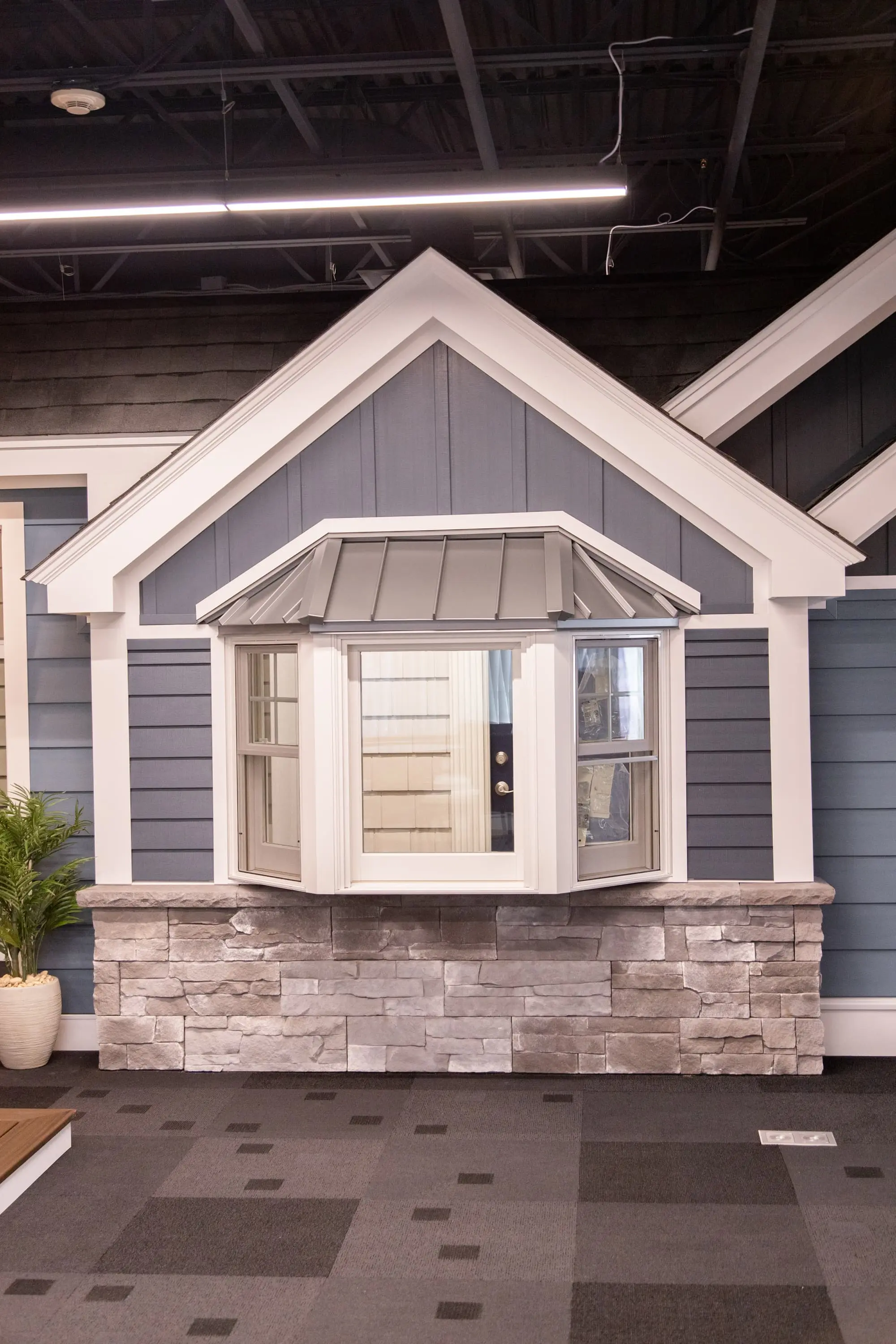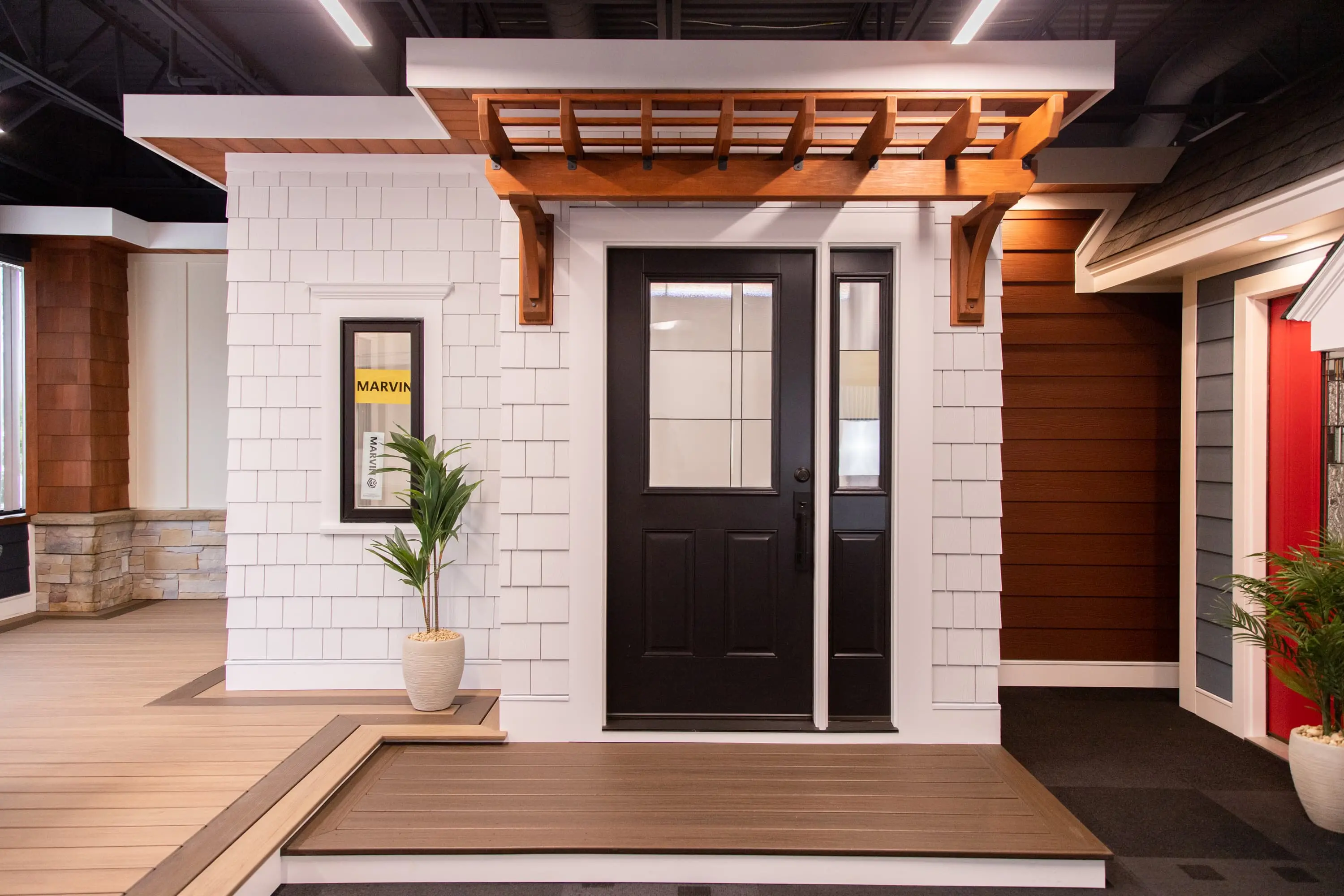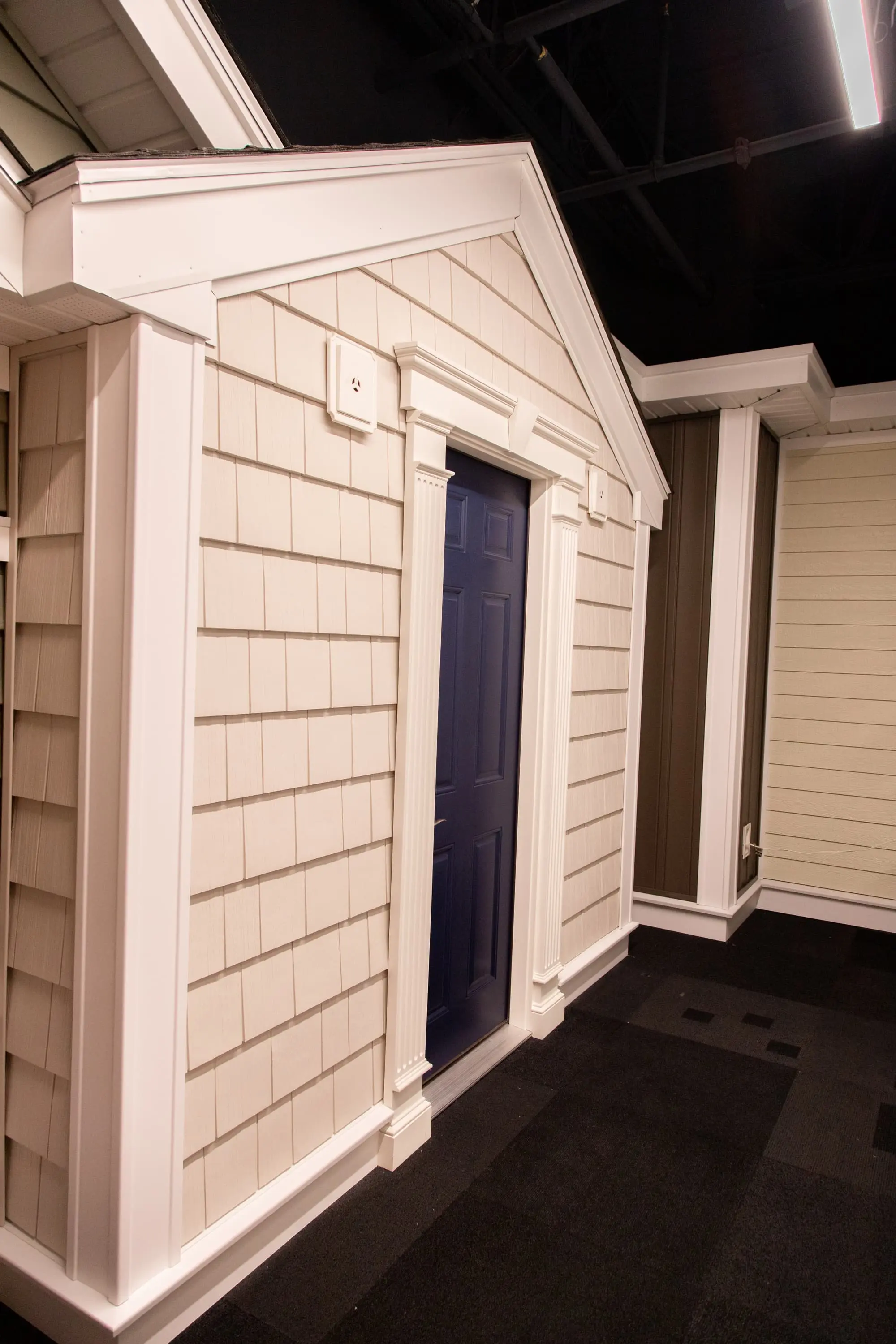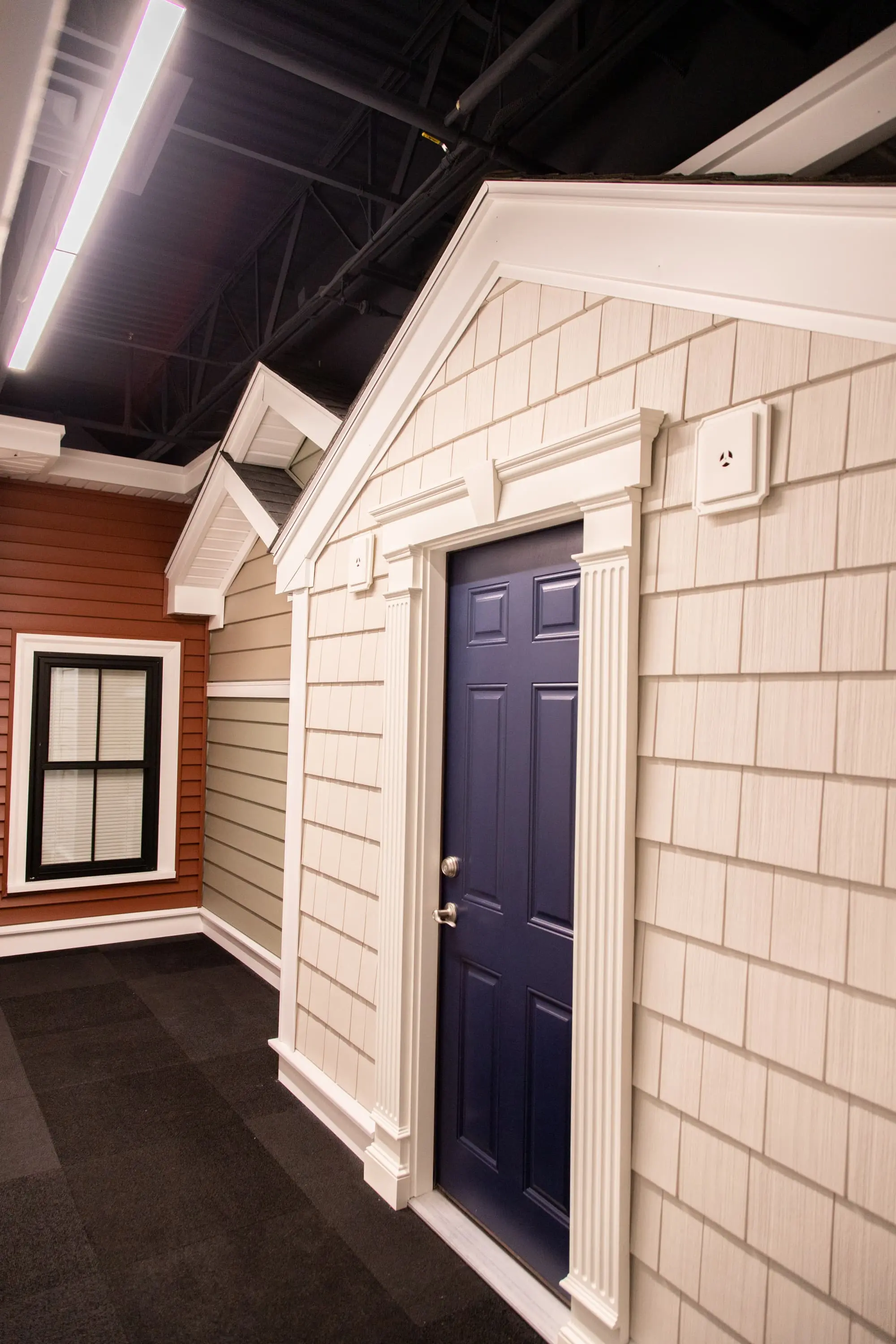 Siding Replacement at Shrewsbury MA
Many customers in Shrewsbury have sought us out for siding replacement services. Some take inspiration from the area's natural beauty, such as Lake Quinsigamond, to come up with new ideas and make their homes more attractive and luxurious. We, at Franca Services , are just a short distance from Shrewsbury and have completed numerous projects in the region. But what types of these services do we offer?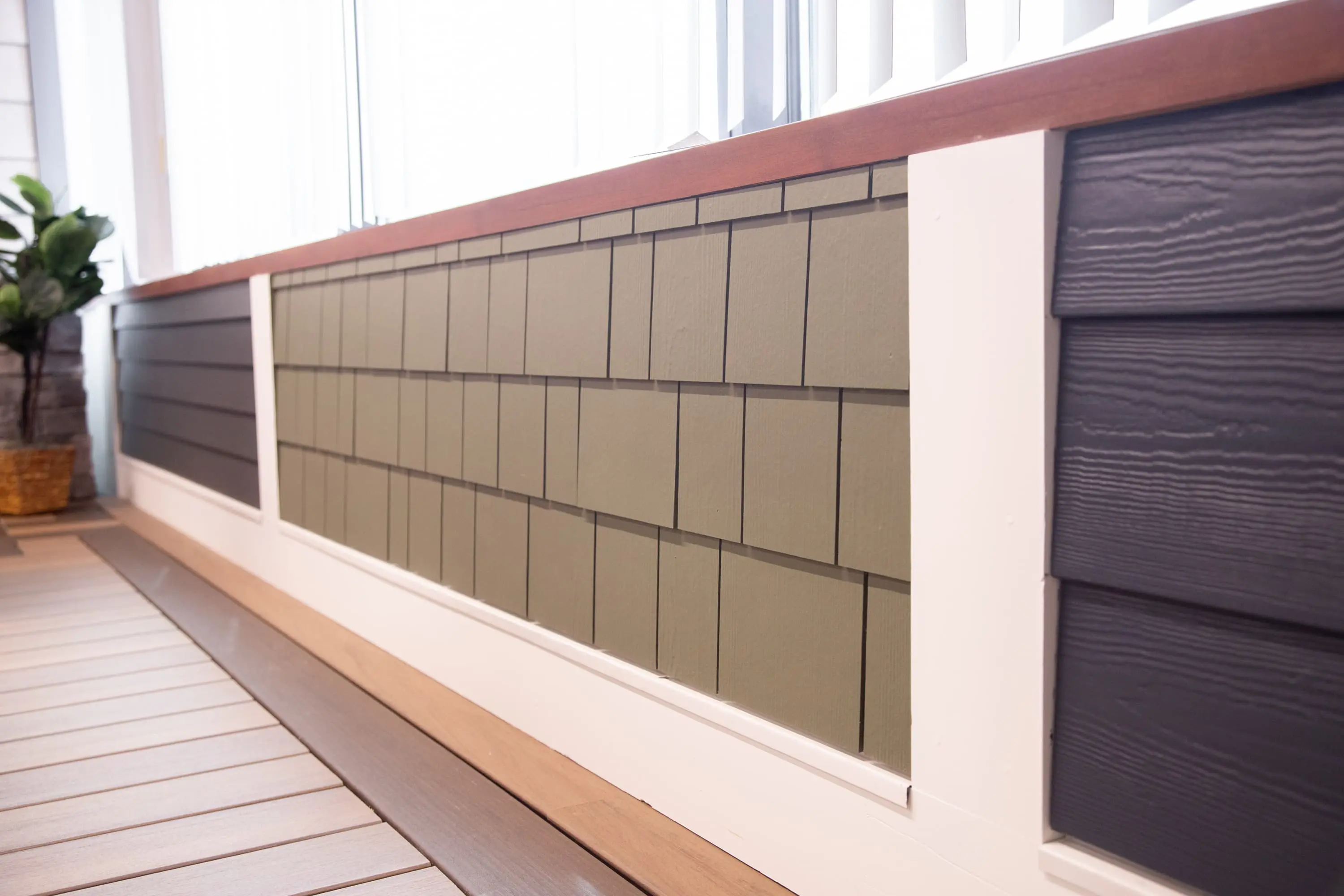 Vinyl siding replacement at Shrewsbury MA
Vinyl siding is a popular option among homeowners in Shrewsbury due to its affordability, low maintenance, and adaptability to various architectural styles. Franca Services offers professional vinyl siding replacement services, ensuring durability and weather resistance to protect your home. Vinyl siding comes in a wide variety of colors and textures, allowing you to choose a design that complements your home and neighborhood.
Wood Siding Replacement at Shrewsbury MA
For a more traditional and attractive look, wood siding is an excellent choice for your Shrewsbury home. Wood siding comes in various styles, such as clapboard, shingles, and board and batten. Franca Services has professional siding contractors in the area are skilled in wood siding replacement, ensuring proper installation and sealing to preserve the material's natural beauty and prolong its lifespan.
Overall, maintaining the quality and appearance of your home in Shrewsbury, MA requires working with a reputable and knowledgeable siding contractor. Choose between vinyl or wood siding to enhance your home's curb appeal and protect it from the elements, ensuring a beautiful living space for years to come.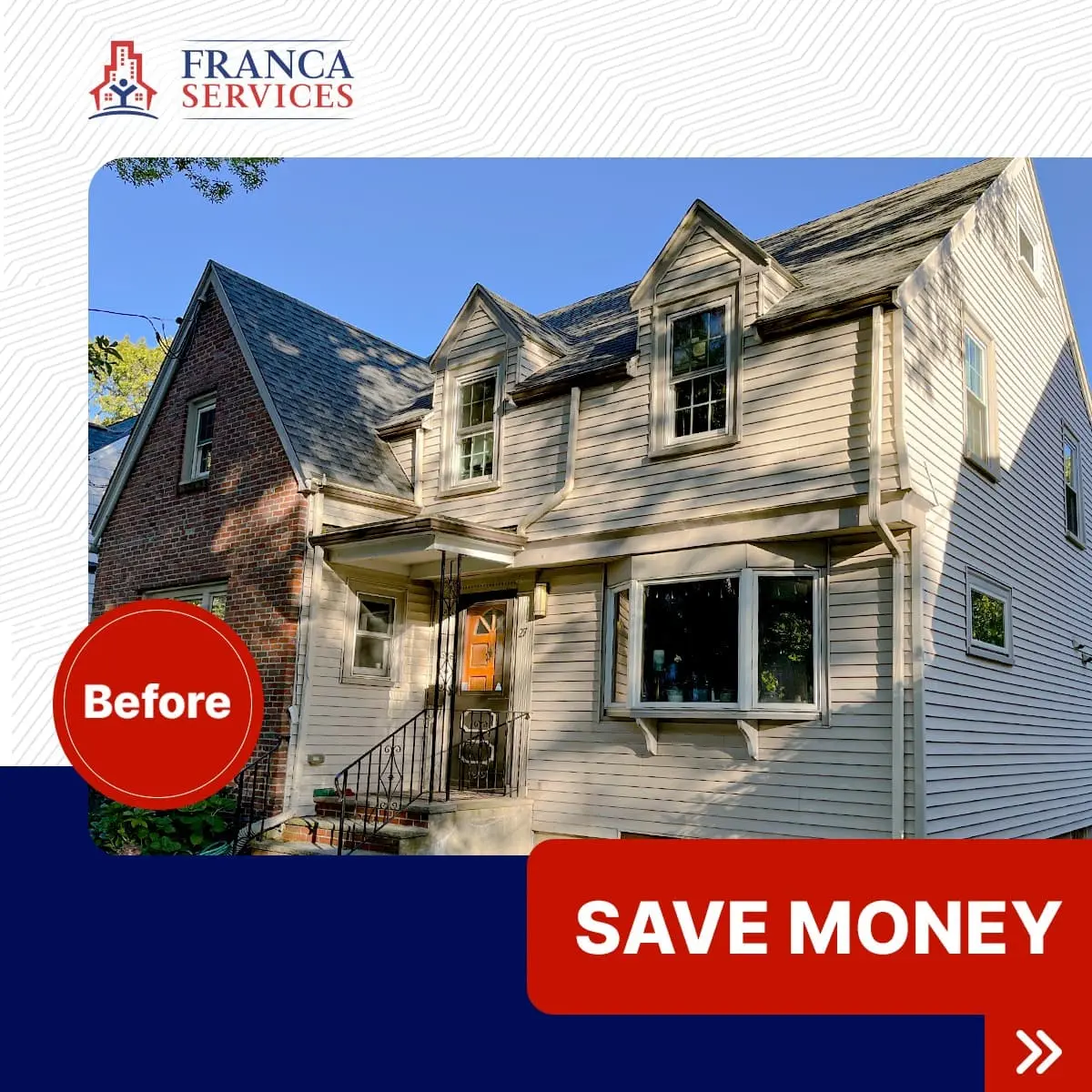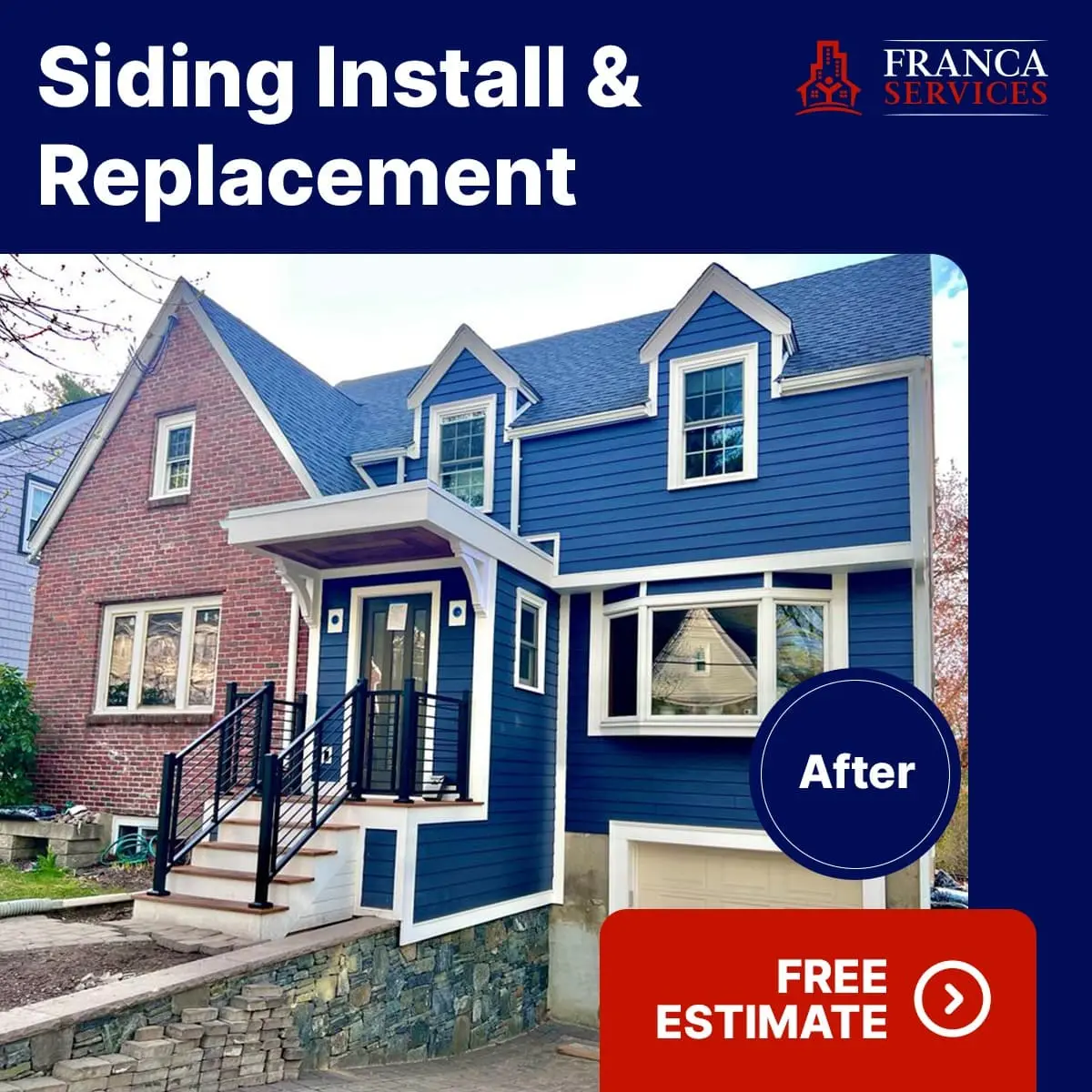 Cedar Siding Replacement at Shrewsbury
Cedar siding is a classic and timeless choice for homes in Shrewsbury, Massachusetts. The natural beauty, durability, and longevity of cedar wood make it an ideal choice for siding replacement projects in this neighborhood. Cedar siding gives your home an elegant and classic look while providing excellent insulation and resistance against harsh weather.
At Shrewsbury, MA, you can find experienced and professional siding contractors to help you with your cedar siding replacement: Franca Services, which offers top-notch siding installation and repair services. We are known for our expert craftsmanship and attention to detail, ensuring that your cedar siding is installed properly and looks beautiful for years to come.
In the area of Shrewsbury, MA, cedar siding replacement comes with a range of options, such as:
Wood Panels:
Versatile in style, wood siding can easily be installed on various house types, blending seamlessly with the architectural design.
Vinyl Boards:
A low maintenance alternative to wood, vinyl siding offers weatherproofing capabilities and can be designed according to modern trends.
Cedar Sheets:
Known for their durability and longevity, cedar sheets are a popular choice for those seeking an attractive and long-lasting siding option.
When you choose cedar siding replacement in Shrewsbury, MA, make sure to consider the quality of materials and the experience of the contractor. We will ensure your cedar siding not only looks great but also lasts long, providing an attractive and classic touch to your home.
Fiber Cement Siding at Shrewsbury Massachusetts
When considering siding options for your home in Shrewsbury, Massachusetts, it's important to look at the advantages and options available to you. One material that is both popular and reliable is fiber cement siding. This siding option is known for its low-maintenance, longevity, and exceptional appearance.
Fiber cement siding is a versatile and durable material made from a mix of cement, sand, and cellulose fibers. It has gained popularity due to its ability to imitate the look of traditional wood siding, while also providing the added benefits of water, fire, and insect resistance.
One leading brand in the fiber cement siding industry is James Hardie siding . Known for its high-quality materials and exceptional performance, James Hardie siding can add value and appeal to your Shrewsbury home. This siding option comes in a variety of styles and colors, allowing you to easily customize the appearance of your home.
Shrewsbury, MA has a neighborhood where siding services are offered by Franca Services. Offering professional installation and repair services, we are well-equipped to handle your fiber cement siding needs. Our experienced team is dedicated to customer satisfaction and ensuring that your home's siding not only looks great but also provides long-lasting protection.
By choosing fiber cement siding for your Shrewsbury, Massachusetts home, you can enjoy an attractive and low-maintenance exterior that will stand the test of time. With its durability, customizable appearance, and the reputation of companies like James Hardie and Franca Services, you can confidently invest in fiber cement siding for your home.
Siding Replacement Near You at Shrewsbury MA with Franca Services
For those contemplating siding replacement in their Shrewsbury MA home, turn to us at Franca Services. As established local experts with deep roots in residential construction, we offer an extensive selection of siding options that cater to both your design aspirations and longevity requirements. This encompasses composite, stone sidings, and a spectrum of colors and panels from premier brands. Our expertise also covers window installations, doors, gutters, roofing, and deck construction.
In the greater Boston area, we at Franca Services are known for our exceptional craftsmanship and outstanding reputation, giving homeowners confidence and peace of mind. Our dedication to customer satisfaction shines through our commitment to top-tier materials, energy efficiency, and meticulous workmanship. This ensures a significant return on investment in terms of your home's curb appeal and overall aesthetics.
You can trust our team of expert installers and remodelers to collaborate with you in transforming your home's exterior promptly and efficiently. We offer free estimates and have flexible hours to fit your schedule. Additionally, our understanding of local building codes, permits, and insurance prerequisites ensures we are the ideal choice for your siding installation or replacement needs in the Shrewsbury MA area.
We at Franca Services are more than just a siding contractor; we also offer services ranging from decks to windows and stone siding for both protection and functionality. Enhance your home's exterior with our premium offerings, ensure its longevity, and trust in our reliable team for proper installation.
MARYLOU & MARK





"Our home looks so nice now with the vinyl siding.. It was a pleasure to do business with your company and if we ever need any work done on our home again your company is the first one we will call or refer to friends and family! Thanks from the Carey's."
JOHN D.





"I had a specific vision for my home and wanted to find a local contractors versed in every aspect of what the project involved: siding installation, exterior painting, you name it. After getting a few different quotes from various construction companies, I settled on Franca Services. From the initial contact to the final stages of the project the company delivered on all their promises, and I honestly say I could not be happier with the results. Thank You Franca Team, I'm adding you to my rolodex."