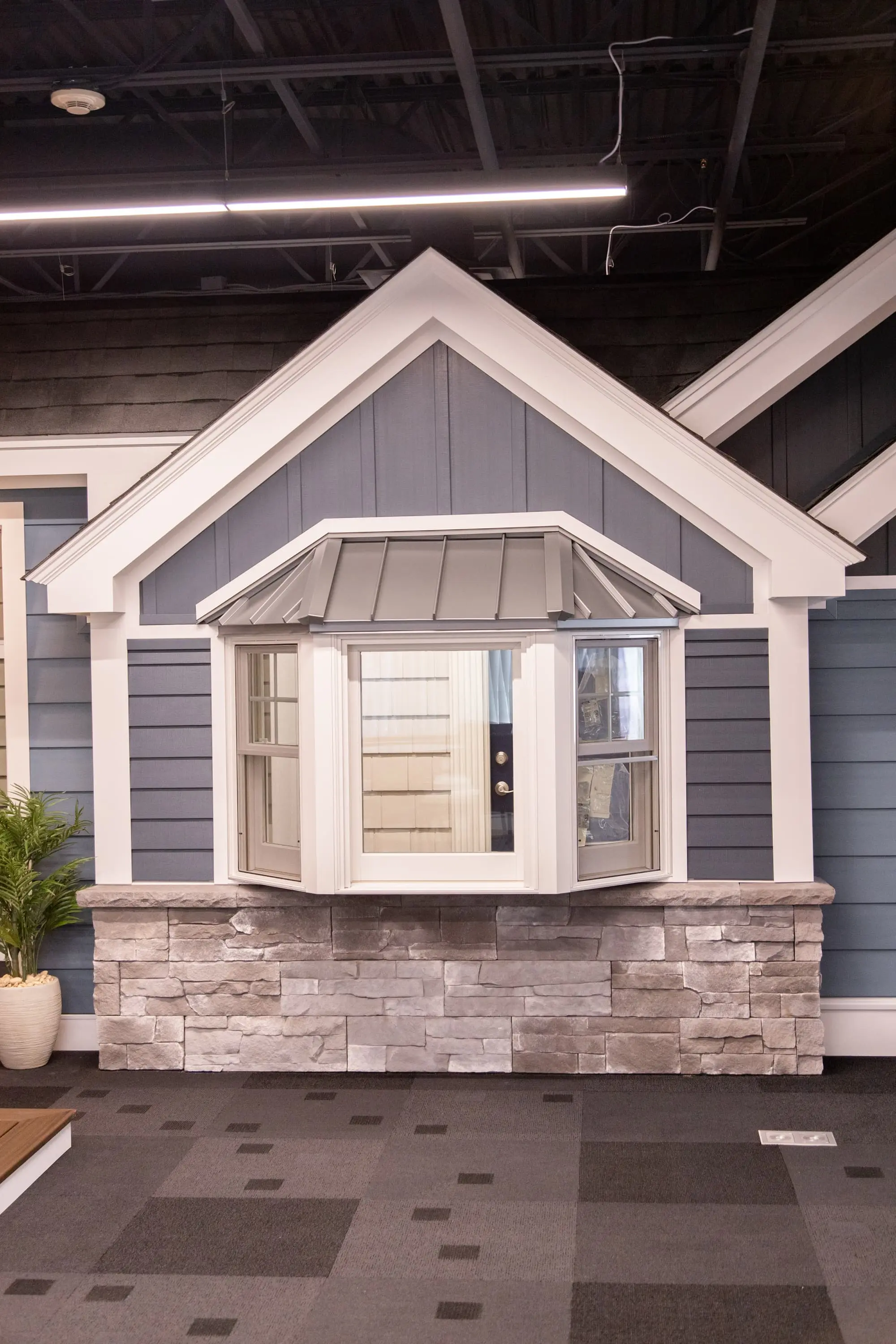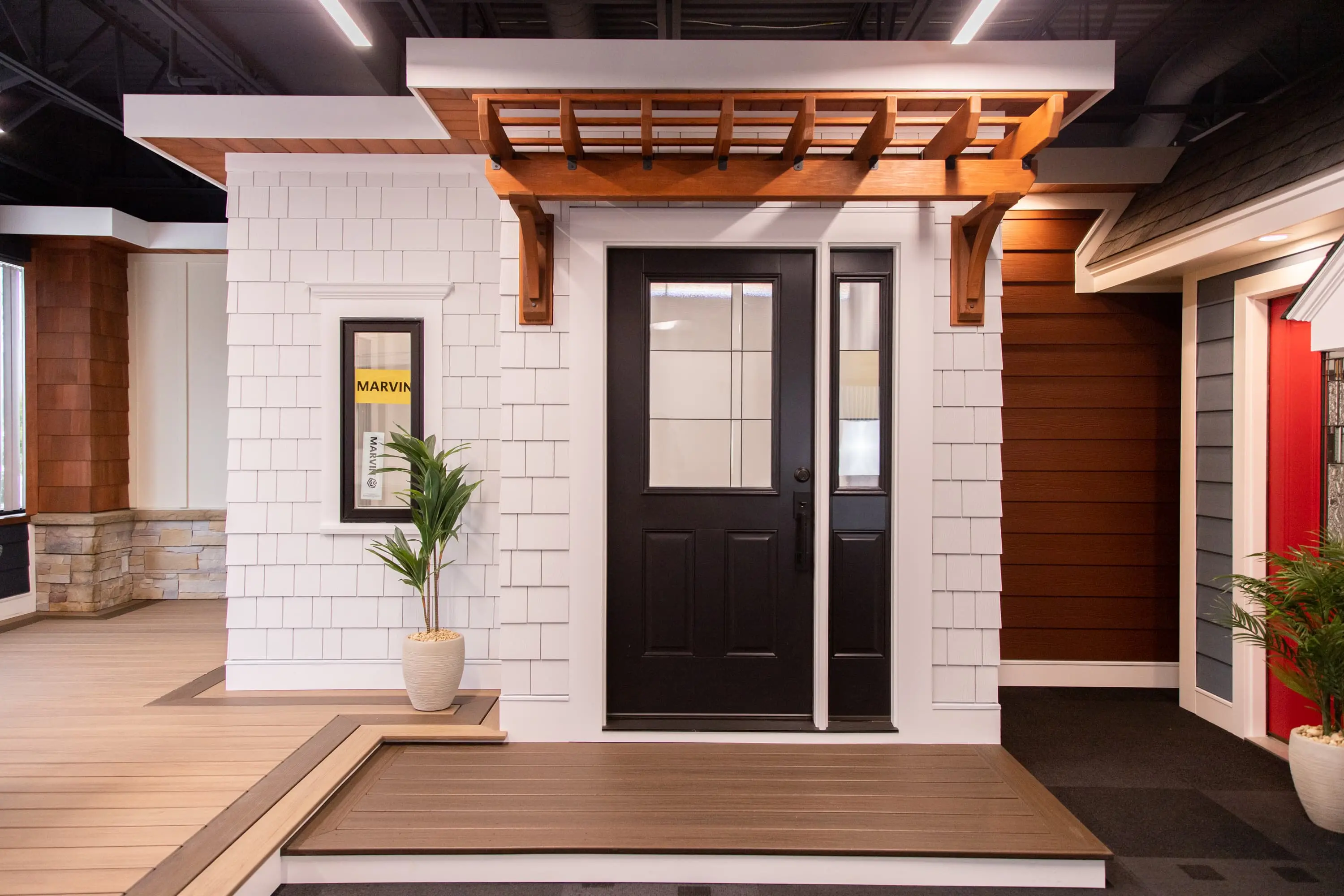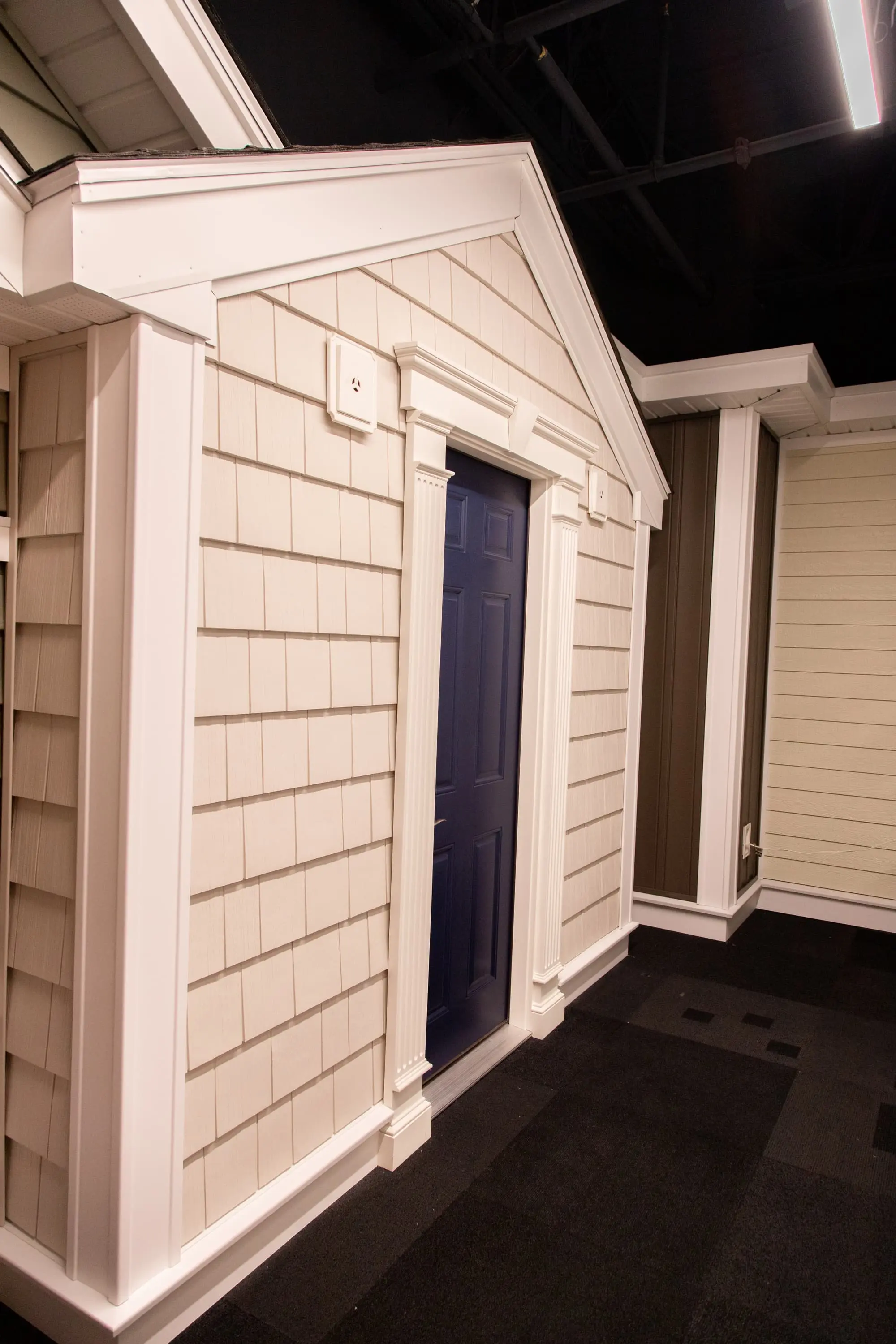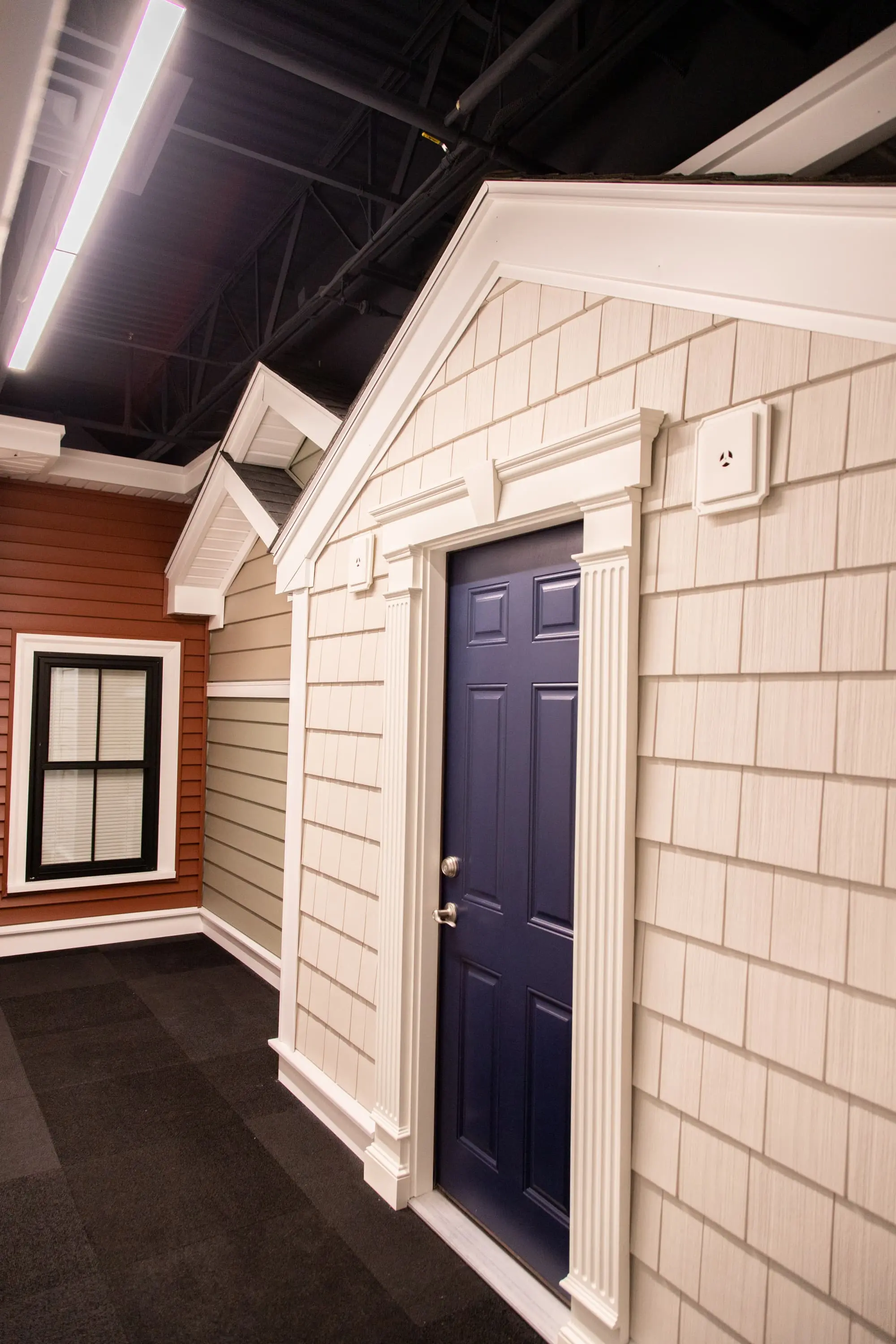 Siding Replacement at Natick MA
Residents of Natick have increasingly chosen our services for siding replacements. Many are inspired by local landmarks such as Cochituate State Park to give their homes an upgraded and luxurious feel. Situated just a stone's throw from Natick, we at Franca Services have successfully accomplished numerous undertakings in the vicinity. So, what kind of services can you expect from us?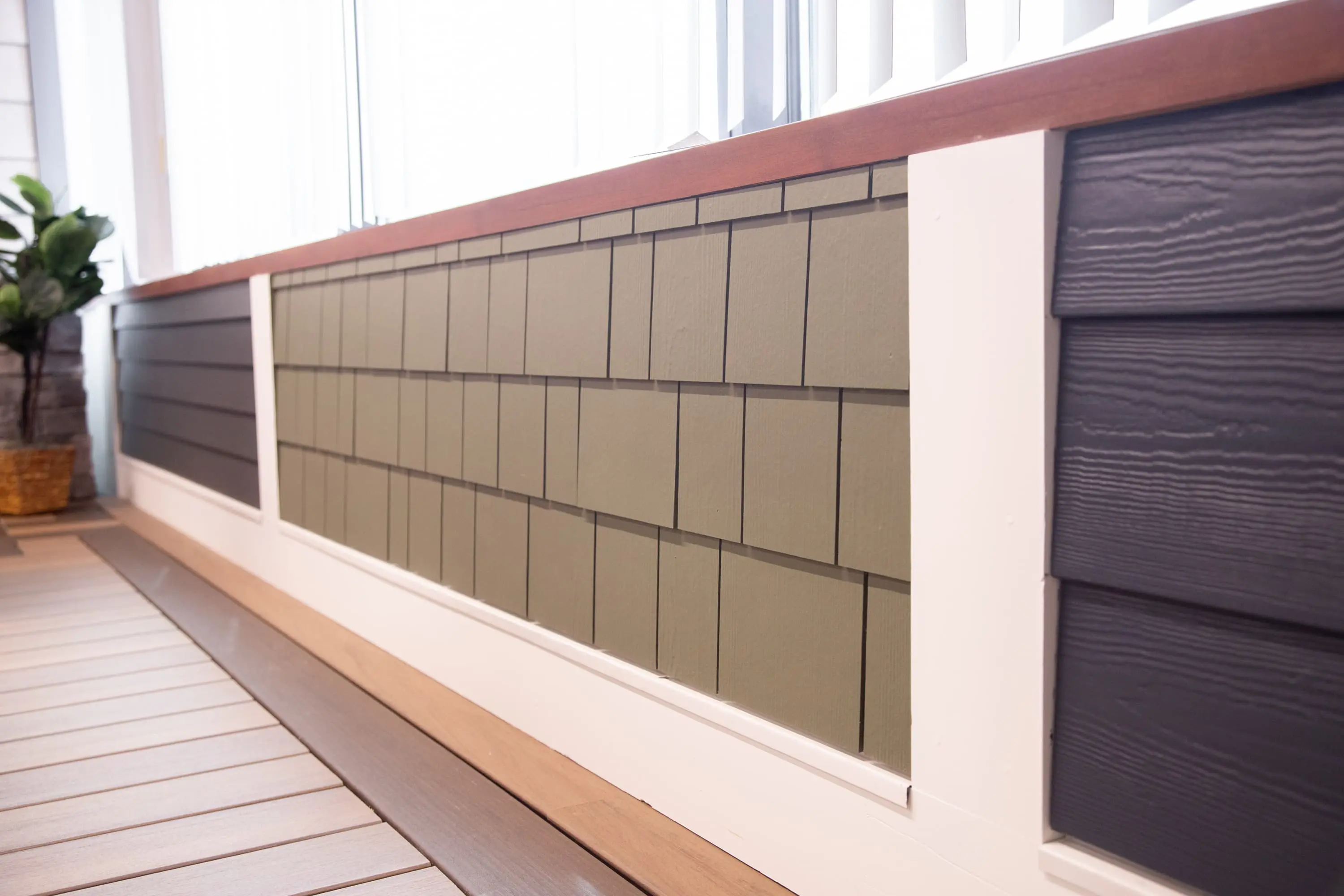 Vinyl Siding Replacement at Natick MA
Homeowners in Natick favor vinyl siding for its cost-effectiveness, minimal maintenance, and adaptability to a variety of architectural designs. Franca Services provides top-notch vinyl siding replacement services, emphasizing long-lasting protection and resistance against environmental factors. Vinyl siding offers a broad spectrum of color and texture options, letting you pick a style that harmonizes with your home and its surroundings.
Wood Siding Replacement at Natick MA
For those yearning for an elegant and classic aesthetic, wood siding stands out as a premier choice for Natick homes. Available in a myriad of styles like clapboard, shingles, and board and batten, wood siding exudes a timeless charm. Our seasoned siding professionals in the Natick region specialize in wood siding replacements, focusing on impeccable installation and preservation to extend the material's life and natural allure.
It's essential to engage with a proficient and reliable siding contractor to maintain your home's look and quality in Natick, MA. Be it vinyl or wood, the right choice can enhance your home's visual appeal while safeguarding it from weather elements, ensuring its magnificence for the foreseeable future.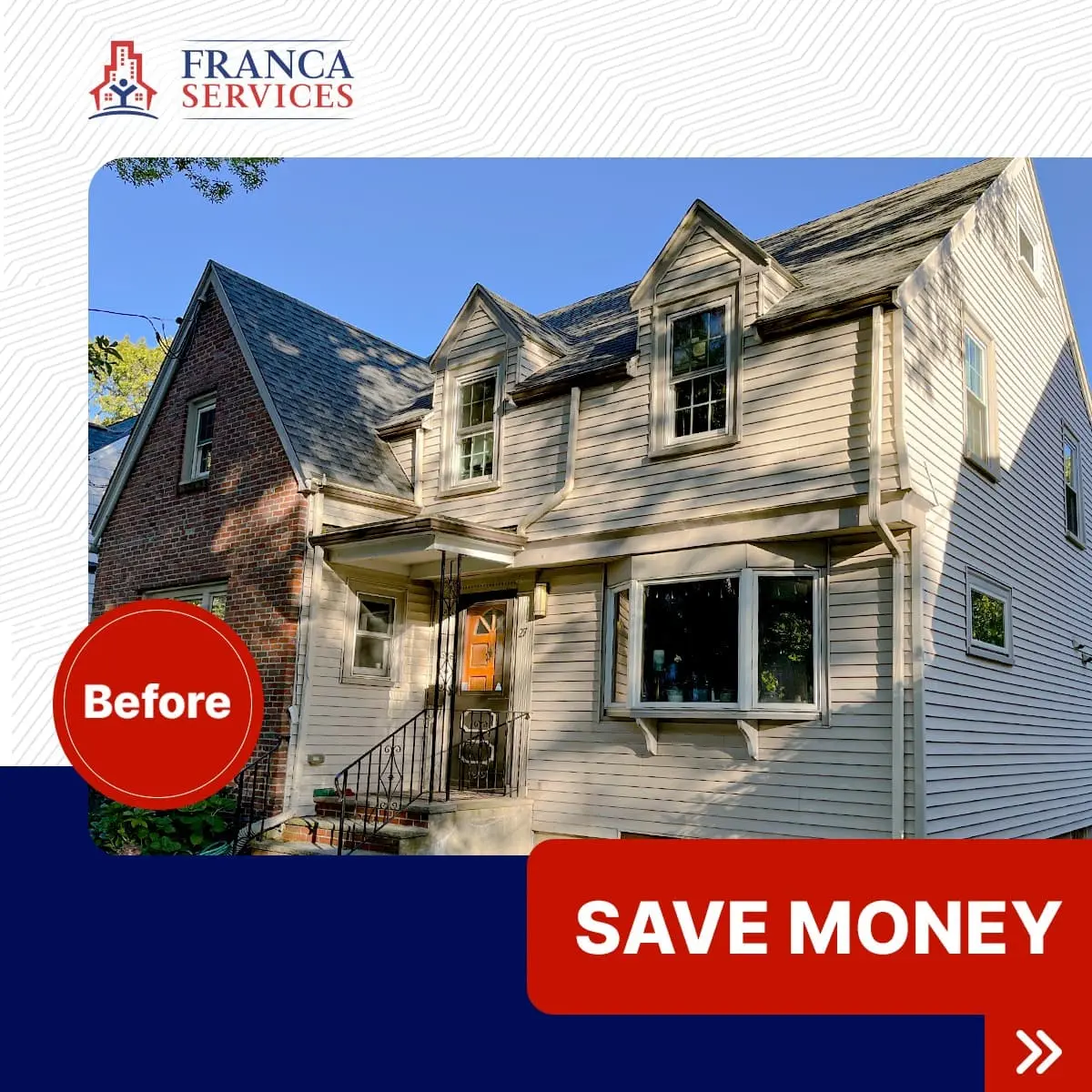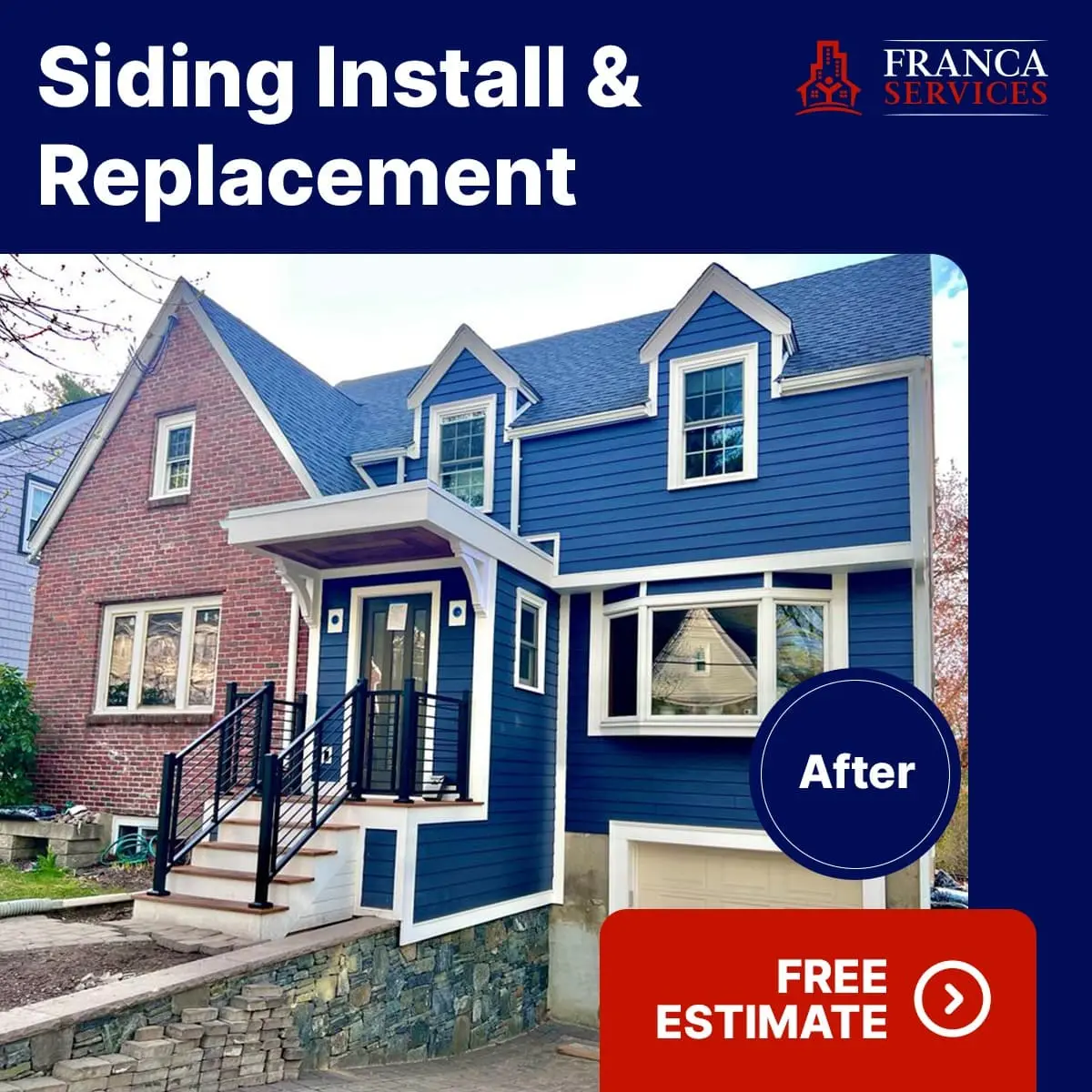 Cedar Siding Replacement at Natick
For homes in Natick, Massachusetts, cedar siding remains an enduring favorite. The inherent beauty and resilience of cedar wood render it optimal for siding renewal ventures. Not only does cedar siding grant a sophisticated appearance, but it also boasts excellent insulation and defense against adverse climatic conditions.
In Natick, MA, knowledgeable siding specialists are ready to assist with your cedar siding refurbishment needs: Franca Services. We take pride in delivering superior siding fitting and mending solutions, always upholding our hallmark of meticulous craftsmanship and unwavering attention to detail.
Opting for cedar siding in Natick, MA unveils a plethora of choices, for instance:
Wood Panels:
Exuding a versatile charm, wood siding melds effortlessly with diverse architectural themes.
Vinyl Boards:
An uncomplicated alternative to wood, vinyl siding boasts an enviable weather resistance, molded to reflect contemporary design inclinations.
Cedar Sheets:
A testament to endurance and lasting beauty, cedar sheets resonate with those eyeing an alluring and durable siding preference.
When you pinpoint cedar siding for your Natick home, remember to evaluate the material quality and the expertise of your chosen contractor. We ensure your cedar siding not only embodies elegance but also stands the test of time, adding a refined touch to your residence.
Fiber Cement Siding at Natick Massachusetts
When pondering over siding materials for your Natick dwelling, it's beneficial to survey the array of benefits and possibilities at your disposal. Fiber cement siding emerges as a trusted and sought-after material, revered for its hassle-free maintenance, enduring nature, and splendid facade.
Comprising a blend of cement, sand, and cellulose fibers, fiber cement siding is celebrated for its uncanny ability to mimic traditional wood siding's appearance. Additionally, it offers the perks of resistance to water, fire, and pests.
One of the stalwarts in the fiber cement siding domain is James Hardie siding. With a reputation built on unparalleled quality and exceptional durability, James Hardie siding can amplify the charisma of your Natick residence. This siding variant offers a diverse palette of styles and hues, paving the way for a tailored home aesthetic.
Franca Services, a leading name in Natick, MA, extends professional fiber cement siding solutions. Our seasoned crew is unyieldingly customer-centric, ensuring your home's siding not only looks immaculate but offers enduring protection.
Adopting fiber cement siding for your Natick home means enjoying an exterior that's both captivating and low-maintenance. With the sturdiness it offers, the customizable aesthetics, and the credibility of brands like James Hardie combined with Franca Services, you're making a sound investment in fiber cement siding.
Siding Replacement near you in Natick MA by Franca Services
For residents of Natick MA considering a siding revamp, Franca Services stands as your trusted partner. We're revered local specialists with a rich history in home construction, presenting a wide range of siding choices that align with your aesthetic goals and durability needs. Our collection includes composite, stone sidings, and diverse colors and panels from top-notch brands. Beyond sidings, our forte extends to installing windows, doors, gutters, roofing, and deck building.
Place your trust in our skilled installers and renovators who are poised to work alongside you, reshaping your home's facade with speed and precision. We provide complimentary quotes and operate with adaptable timings to suit your availability. Our grasp on Natick MA's building regulations, licensing, and insurance necessities makes us the go-to for your siding installation or overhaul projects.
At Franca Services, we're more than mere siding specialists. Our capabilities span across decks, windows, and stone sidings, ensuring both aesthetics and function. Elevate your home's outer appeal with our exceptional services, guarantee its endurance, and rely on our adept team for impeccable execution.
MARYLOU & MARK





"Our home looks so nice now with the vinyl siding.. It was a pleasure to do business with your company and if we ever need any work done on our home again your company is the first one we will call or refer to friends and family! Thanks from the Carey's."
JOHN D.





"I had a specific vision for my home and wanted to find a local contractors versed in every aspect of what the project involved: siding installation, exterior painting, you name it. After getting a few different quotes from various construction companies, I settled on Franca Services. From the initial contact to the final stages of the project the company delivered on all their promises, and I honestly say I could not be happier with the results. Thank You Franca Team, I'm adding you to my rolodex."