View Our Latest Blog Posts
Paint Types and Finishes for Beginners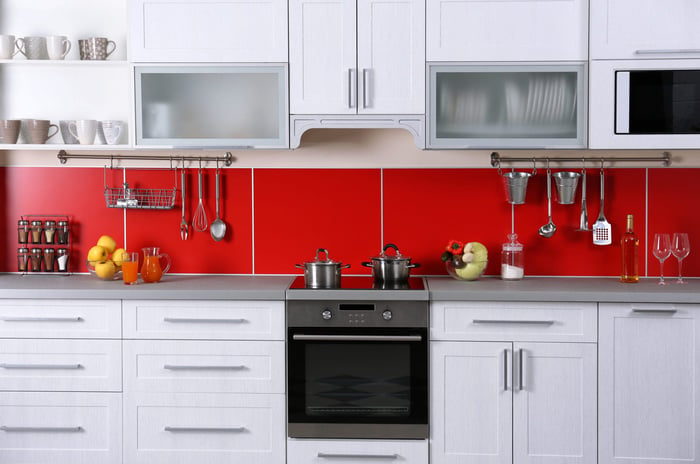 The Best Kitchen Paint Colors for Your Cabinets
The wrong color can make your kitchen look smaller or unbalanced – the right colors can enhance your cabinets and brighten your kitchen.
Read More ⇨
Popcorn Ceilings: A How-To Guide
If you have a home with a popcorn ceiling and you are not sure how to approach painting or changing it, here is your how-to guide. Let us revitalize your ceilings – call us today to get a free estimate.
Read More ⇨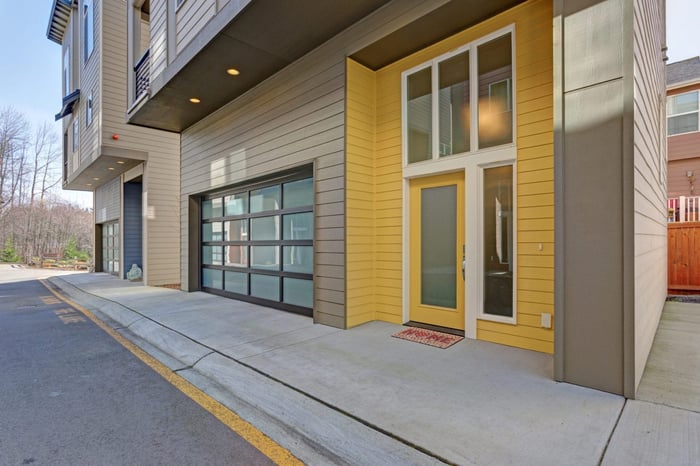 How To Make Yellow Your Accent Color
If you want to bring a ray of sunshine into your home, yellow is the obvious choice for color. Bright and cheerful, yellow will catch your attention and add energy or warmth to any room, but it can also be overpowering if used too much.
Read More ⇨
Painting Your Commercial Building
Most commercial property is an investment and maintenance can help retain and build the value. If you own a commercial building for your business or as a rental, exterior painting is a crucial element of maintaining your property.
Read More ⇨
Interior painting by painters you can trust
You want precise, quality interior painting that will last, performed by painters you can trust. If you are ready to hire a professional to paint one or more rooms in your home, consider the following factors to help you plan your project.
Read More ⇨